How to Enhance Productivity with Transport Management Software
Is your logistics business still relying on a paper system or manual processing?
Nowadays, customers expect deliveries to be easy to track and deliveries straight to their door as efficiently as possible. We all know that frustration when we're waiting for a parcel but there's no sign of the delivery driver.
Meanwhile, staff want an administrative system that saves time and makes it easy to retain customers. They don't want to be battling with a system which makes it hard to find the information they need, or leads to costly mistakes.
The right logistics technology can help your transport business develop and grow in all sorts of ways. That's always our aim at Vigo Software Ltd. We work with logistics businesses across the UK who are looking to improve customer satisfaction, reduce running costs and grow their business.
Your office staff will benefit from improved communication with the logistics team, allow them to update customers whenever needed.
Upgrade to our TMS software in 2022 and you can repeat the benefits of the latest state-of-the-art technology.
Our transport management software is ideal for businesses of all sizes looking to make their everyday processes more efficient. User-friendly, cost-effective and streamlined, TMS enables you to get rid of manual processes, spreadsheets, and unnecessary bits of paper or software. In other words, those systems that don't work well together.
Avoid costly problems with exceptional logistics management planning.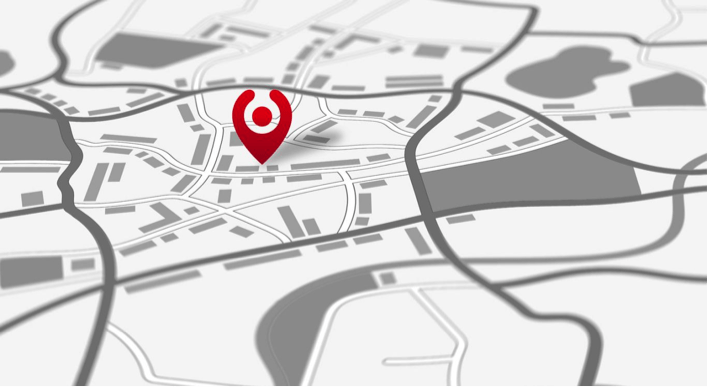 Have you often found delivery drivers don't take the best routes? Or have parcels not been delivered at the estimated arrival time, or to the wrong address? All of these can have a big impact on how your business is perceived.
Our TMS software makes planning much more straightforward and ensures that your business uses the most cost-effective routes. You can easily stay in touch with your drivers and save costs with better route planning. Features include advanced web-based truck mapping and single route optimisation with on-the-fly changes to keep costs under control and service levels high.
Mobilise – The Mobile Software with Direct Integration with Our Transport Management System
You can also continually monitor progress and ETA's, and send route updates in real-time through the Vigo Mobile application. By mobilising your workforce, they can provide real-time updates and record signatures with ease. This system integrates seamlessly with our TMS software, enabling you to access information on any computer.
During your time using any of our products, we always produce exceptional customer support.
If needed, we can deliver help desk and training support to ensure you get the most out of our transport management system.
If you ever run into any problems, we can solve them in the quickest possible time. People lie at the heart of everything we do and all our products are designed to be a pleasure to use. Our team is composed of people with a diverse skillset who bring something new to the table.
If you're looking to invest in transport management software, discover the product features or contact our team for more information.