How to Improve Efficiency with Pallet Online Tracking
Nowadays, the right technology can work wonders for logistics businesses. From the ability to track packages to keeping a close eye on your inventory, everything is easier with the right software. Having control over how your network works will save you both time and money.
Vigo Software Ltd can make a wide range of logistics processes easier, including your pallet management system.
We work with many leading pallet networks who need an efficient and adaptable Hub system.
This software makes order management and planning much easier and more efficient. Our system works with all types of networks, including multi depot, multi-site, regional centres, inter-depot trunking, and hub and spoke systems.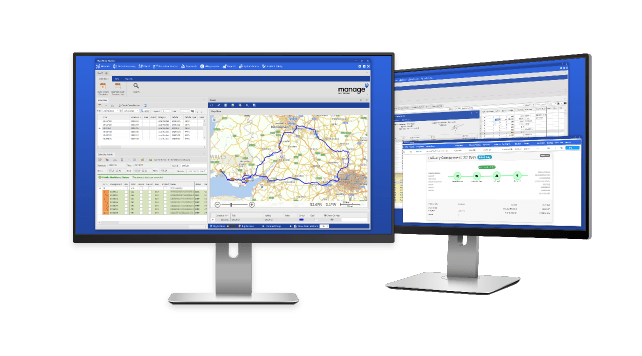 As one of the leading pallet network integrators, we have the industry knowledge along with an experienced team of developers to integrate with most of the leading delivery networks.
All our technology has been developed by those who have experience in the logistics industry. You can therefore rest assured that we understand the challenges that transport businesses experience every day.
With TMS and Connect, your pallet network will run smoothly and consistently, with total transparency across the entire delivery chain.
Connect enables you to streamline your operations and easily communicate with your customers. It makes it simple to process orders, manage delivery documents, monitor order progress, retrieve PODs, and much more.
Our TMS simply delivers all the tools you need from order processing, through to planning and raising those all-important invoices quickly and accurately.
Whatever your unique requirements, our team is always happy to talk you through the different products we have available. We provide great support to our valued customers, both before and after your purchase.
If you're looking for a better pallet network system for your business, discover more about our Pallet Network support or contact us today.